Father Maurice's Publications for Sale
​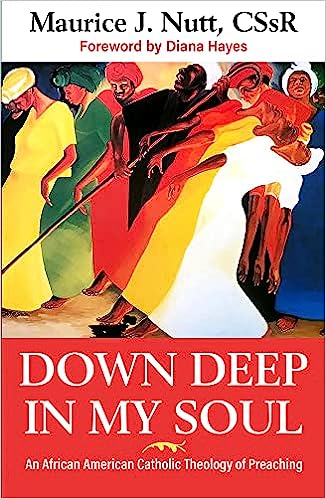 Down and Deep in My Soul
In this work, Maurice J. Nutt offers a comprehensive treatment of preaching in the Black Catholic tradition, drawing on African American spirituality and culture, the role of preaching, how to construct a sermon in the Black style, and the connection between preaching and evangelization among African Americans.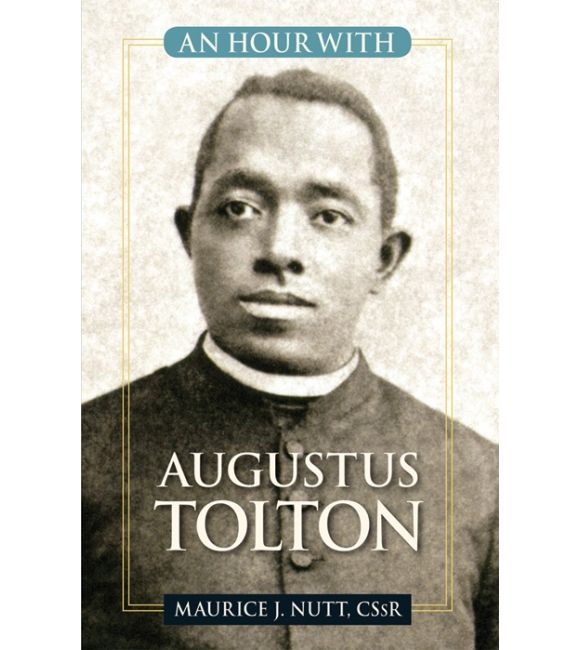 An Hour with Augustus Tolton
Spend an hour with this holy man who endured the inhumanity of slavery and racism to become the first ordained black priest in America.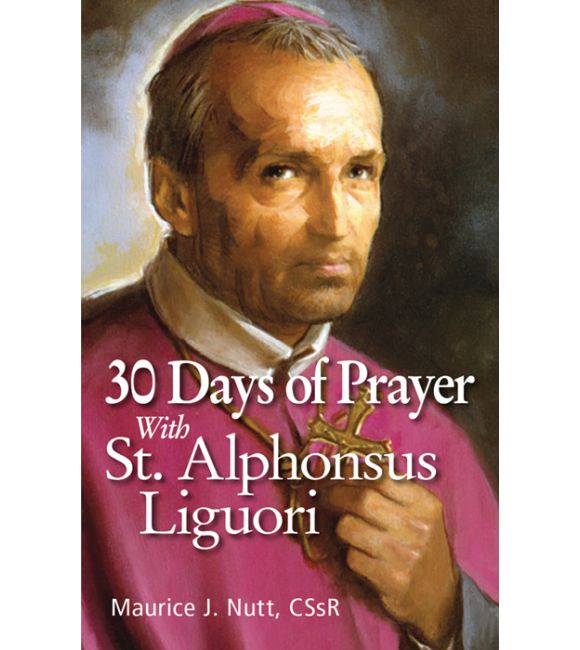 30 Days of Prayer
St. Alphonsus Liguori was a priest, bishop, and founder of the Redemptorist order. He was a man of many talents, but more than anything he was a man passionate about prayer. By praying these prayers with St. Alphonsus over 30 days,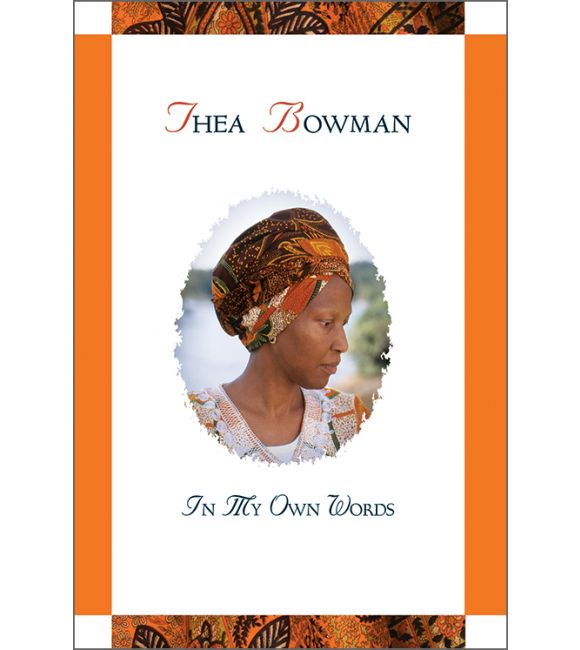 Thea Bowman In my own Words
Sister Thea Bowman spread the Gospel of Jesus Christ as only an African American born in 1937 in Yazoo City, Mississippi, could. Throughout her adult life, she embraced Catholicism and religious life and never abandoned the beautiful gift of her "blackness." It was her life's mission to share her rich cultural heritage and spirituality in song, prayer, teaching, and preaching.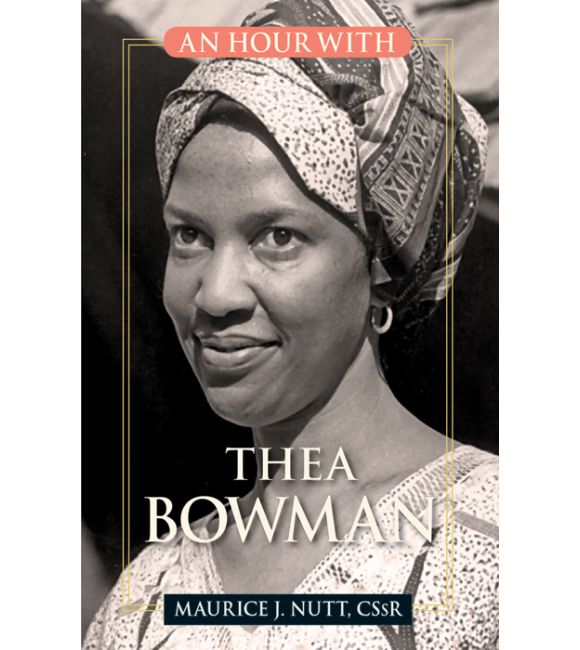 An Hour with Thea Bowman
Spend an hour with one of the 20th century's most joyful evangelists. An Hour with Thea Bowman offers insights into the life and spirituality of this joyful and indomitable woman who was so full of God's love that she insisted on sharing it with every person, no matter their background.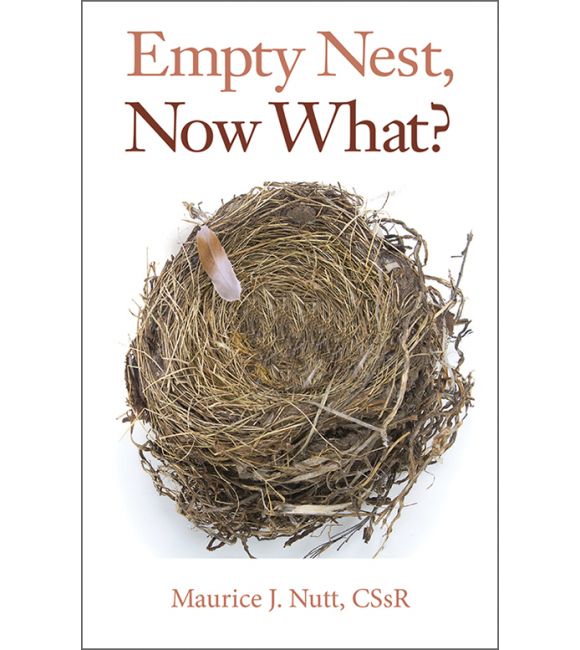 Empty Nest Now What
Do you have Empty Nest Syndrome? Many parents look forward to the day they'll have the house to themselves, but it may not be as wonderful as they expect. This pamphlet has easy tips for restarting life and reestablishing relationships after the kids move out.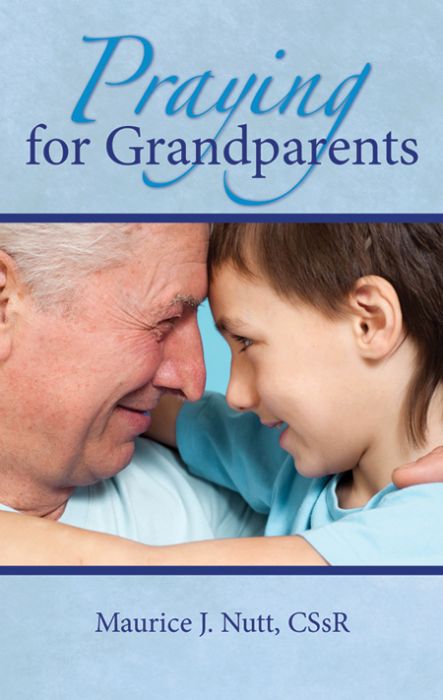 Praying For Grandparents
Grandparents are very special people. It is hard to pay them back for everything they do, but we can pray for them. These prayers celebrate the good times we have with our grandparents and show them just how grateful we are to have them!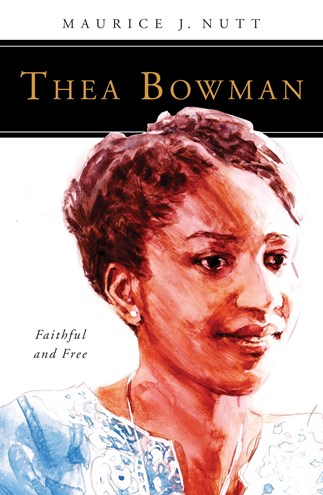 Thea Bowman Faith and Free
With every passing year since her death in 1990, more people are recognizing Sister Thea Bowman as one of the most inspiring figures in American Catholic history. This granddaughter of slaves became Catholic on her own initiative at the age of nine. As a Franciscan sister, she lived a wide-ranging ministry of joy, music, and justice.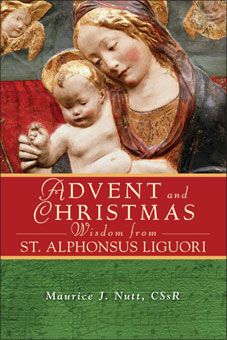 Advent and Christmas
In the latest addition to Liguori's popular series of seasonal meditation books provides not only Scripture readings for the seasons of Advent and Christmas, but pairs them with a daily selection from the cherished writings of Saint Alphonsus Liguori.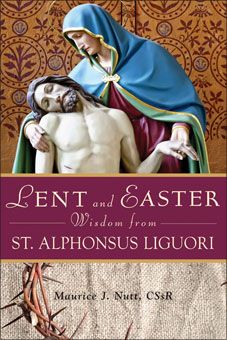 Lent and Easter
Saint Alphonsus Liguori, founder of the Congregation of the Most Holy Redeemer, was a musician, painter, and one of the most prolific writers of his time. A humble man who deeply loved Jesus, he is recognized as a doctor of the Church and patron saint of confessors, moral theologians, and those suffering from arthritis.